Create your dream wedding registry with us
Say 'I Do' to the perfect gifts for your big day. Planning your dream wedding? Let us make it even more magical ✨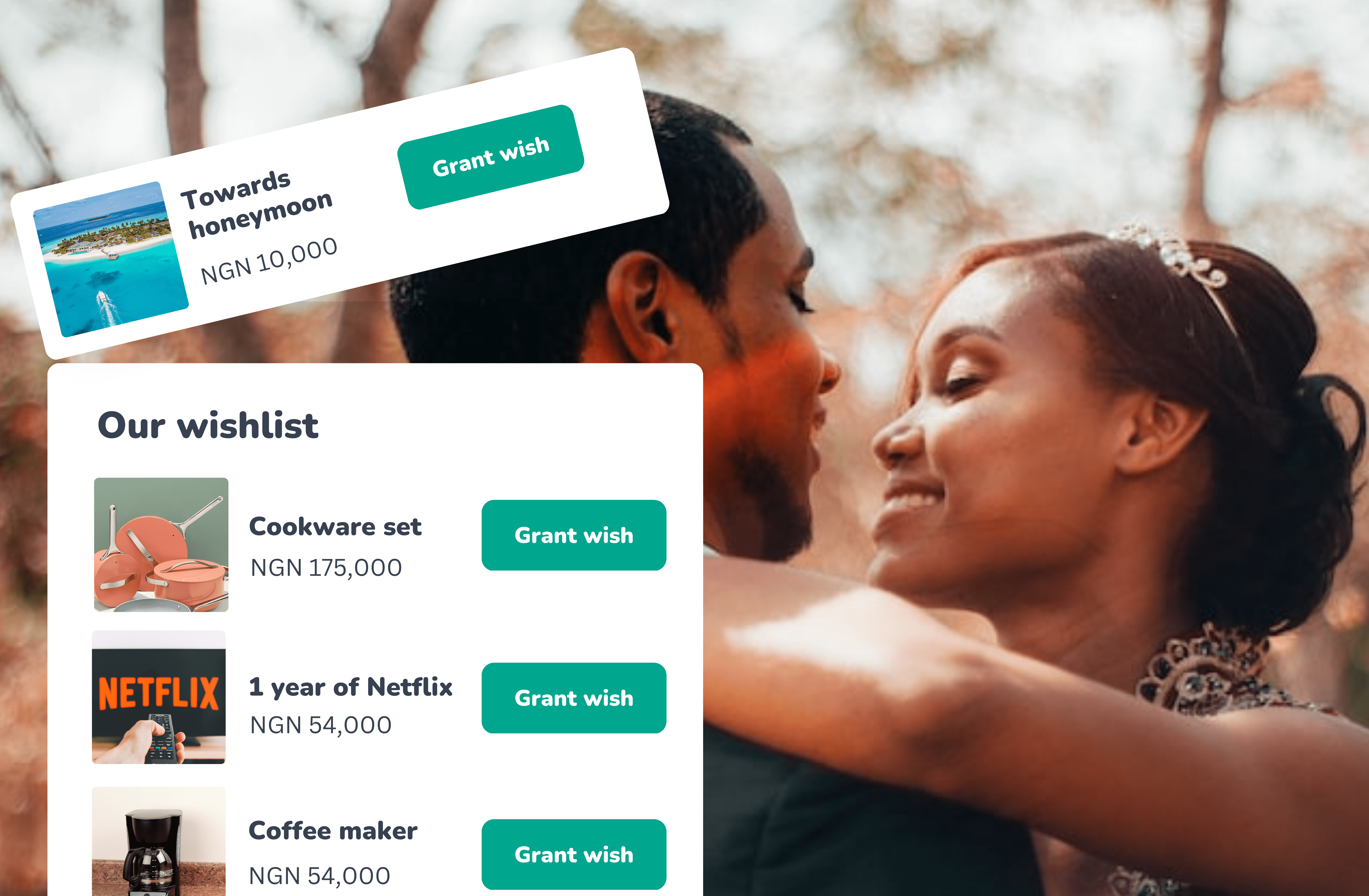 Discover the Ultimate Wedding Registry Experience:
🎁 Curate your personalized wishlist filled with gifts you'll cherish forever.
💑 Seamlessly share your registry with your loved ones, making it easier for them to send the perfect gift.
🛍️ Explore a wide selection vendor-sold products and must-have items for every newlywed's home.
💵 Add cash gifts or items from other online stores and choose to have it delivered or get it as cash.
🚚 Enjoy hassle-free delivery of your gifts and top-notch customer service, because your happiness is our priority.
Ready to start your journey towards marital bliss? Join us in celebrating love and creating unforgettable memories. Start your wedding registry today and embark on a lifetime of happiness together.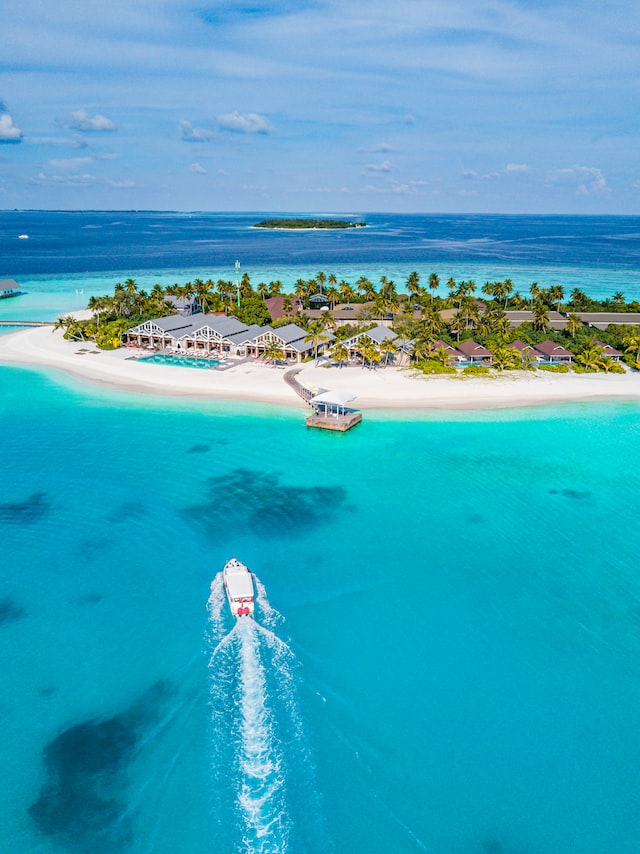 Honeymoon fund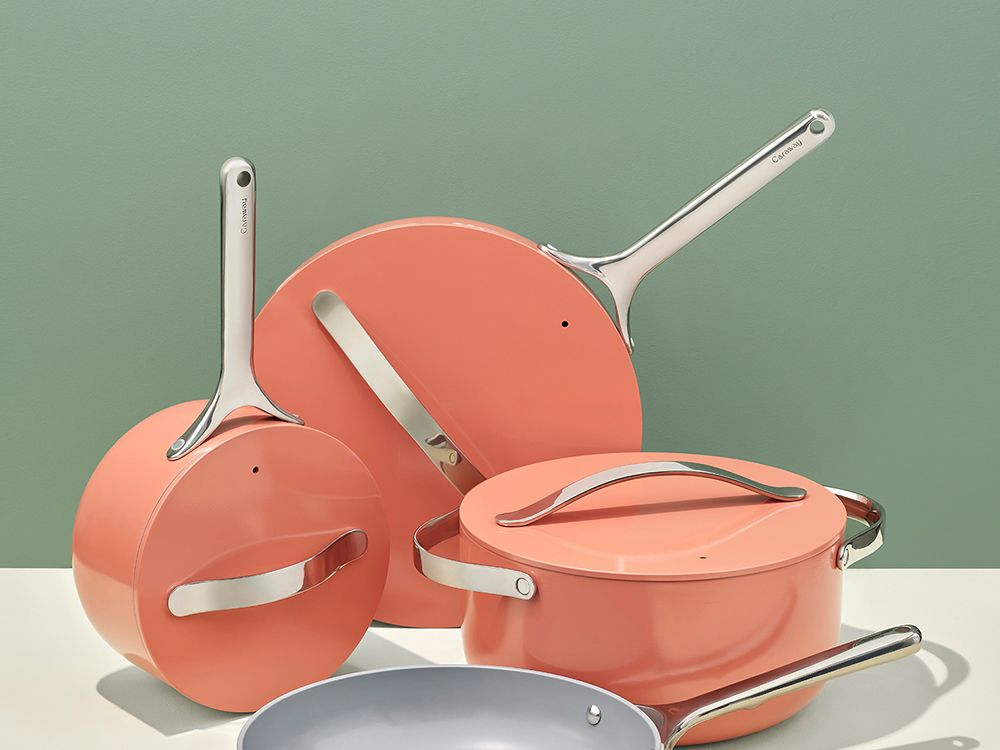 Cookware set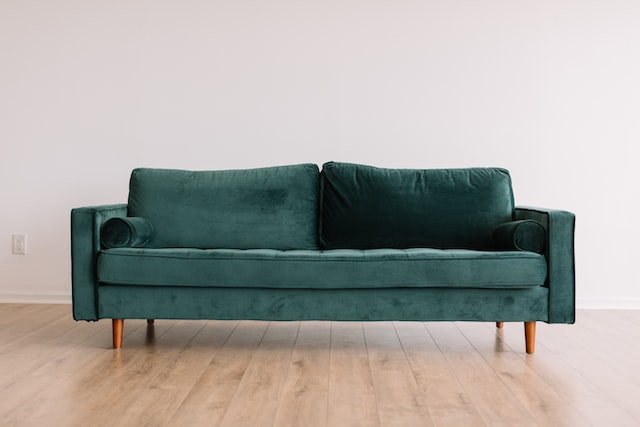 Sofa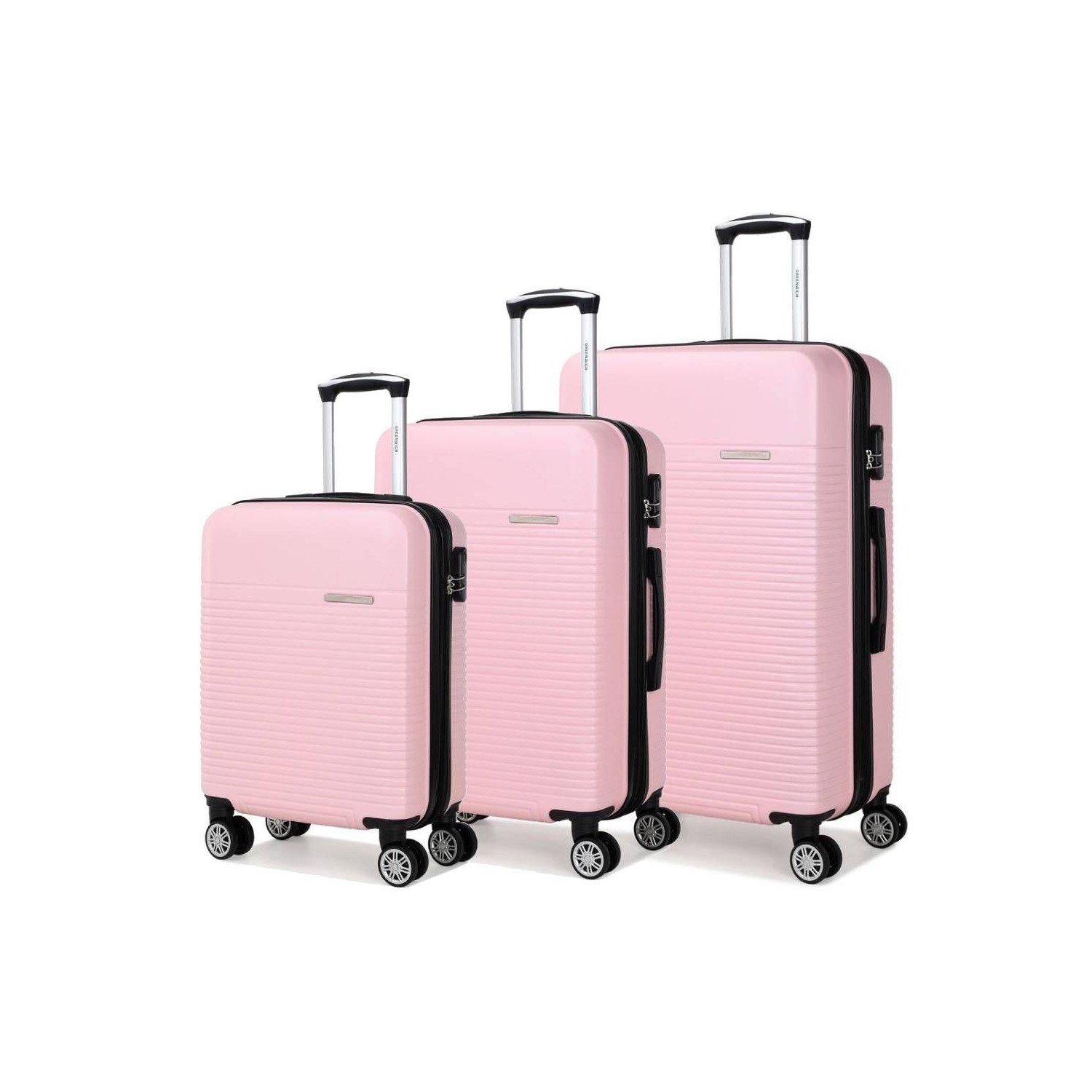 Luggage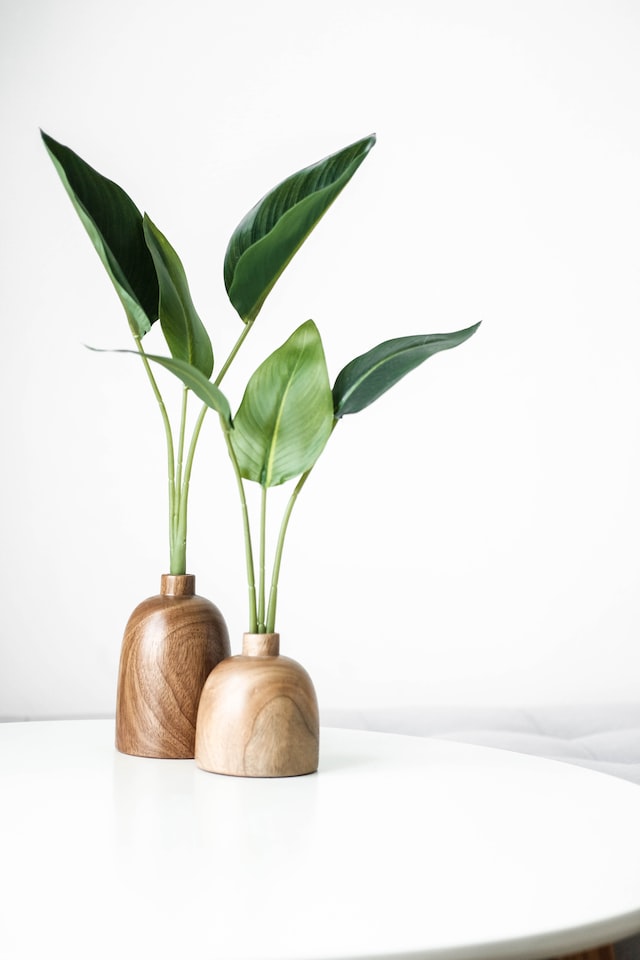 Vases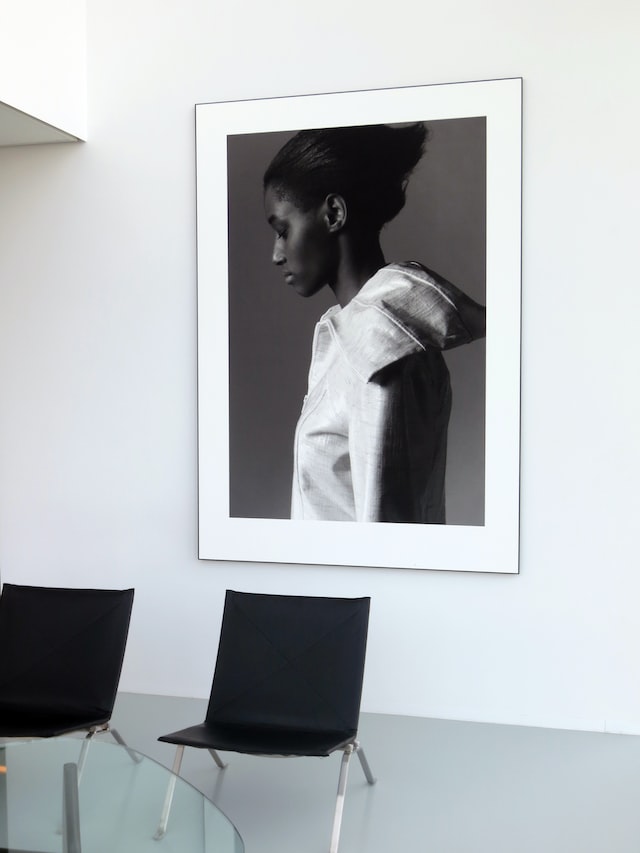 Wall art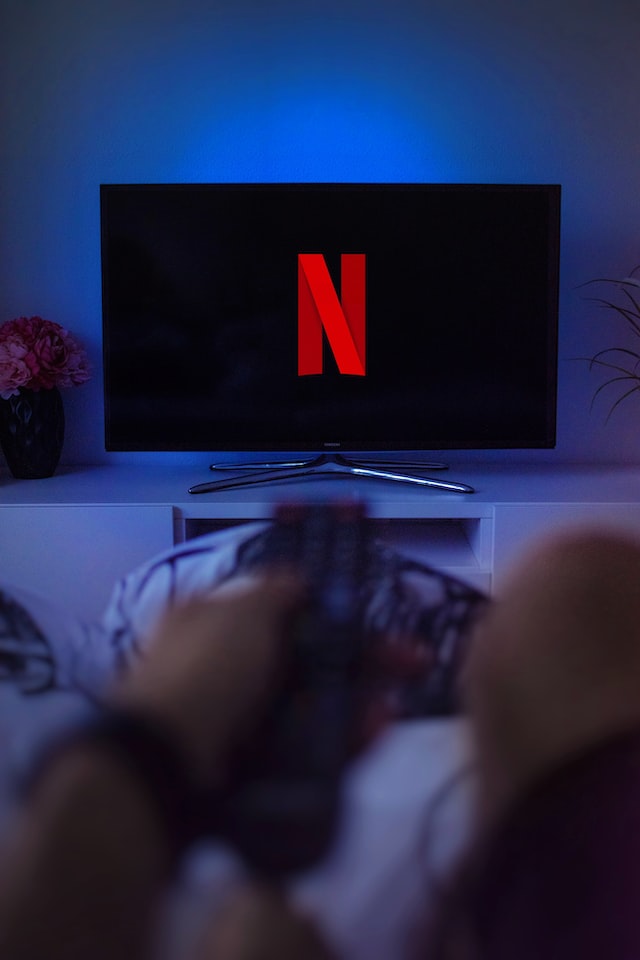 1 year of Netflix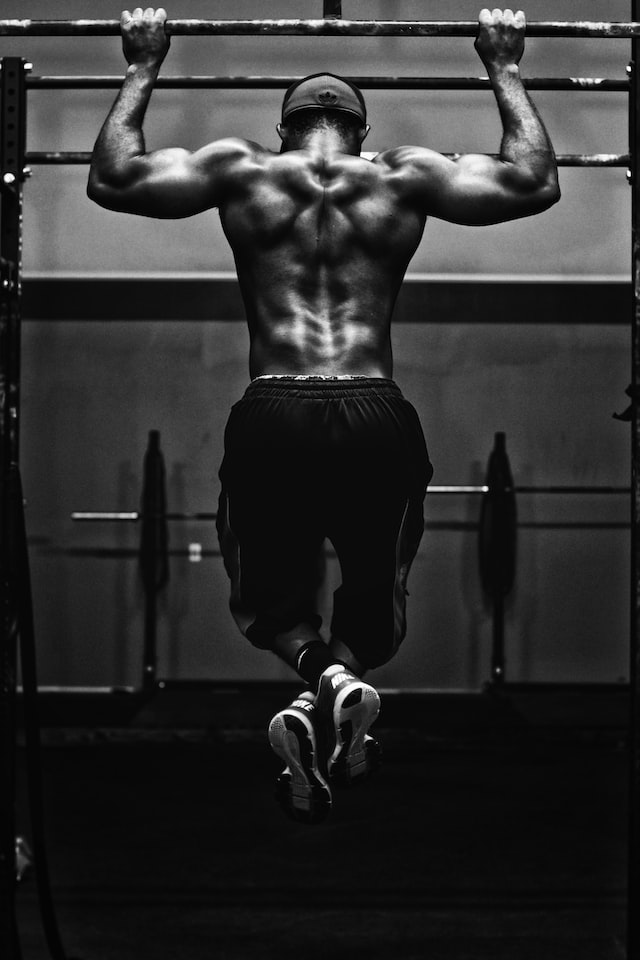 Gym subscription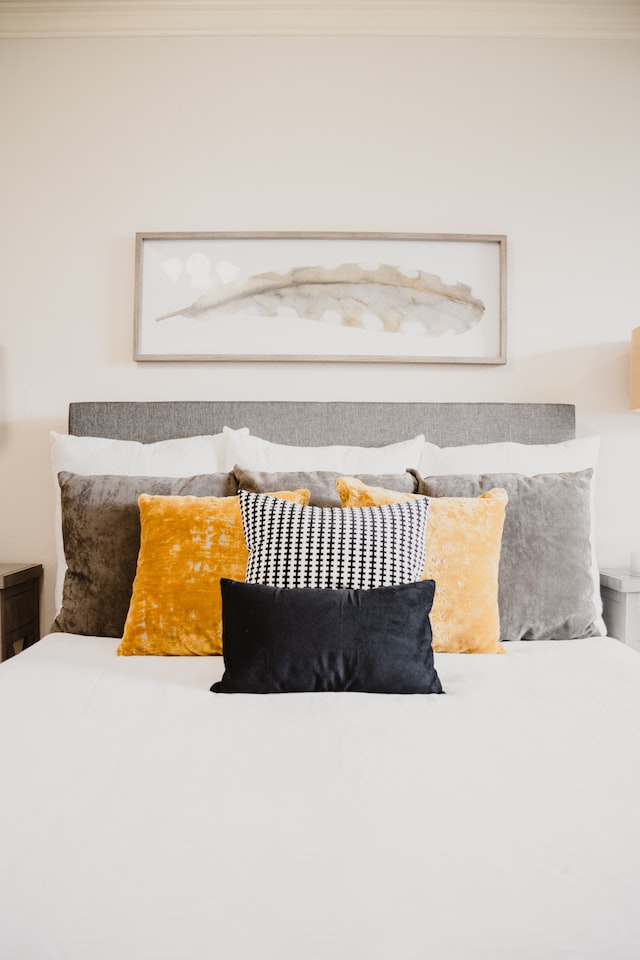 Pillow set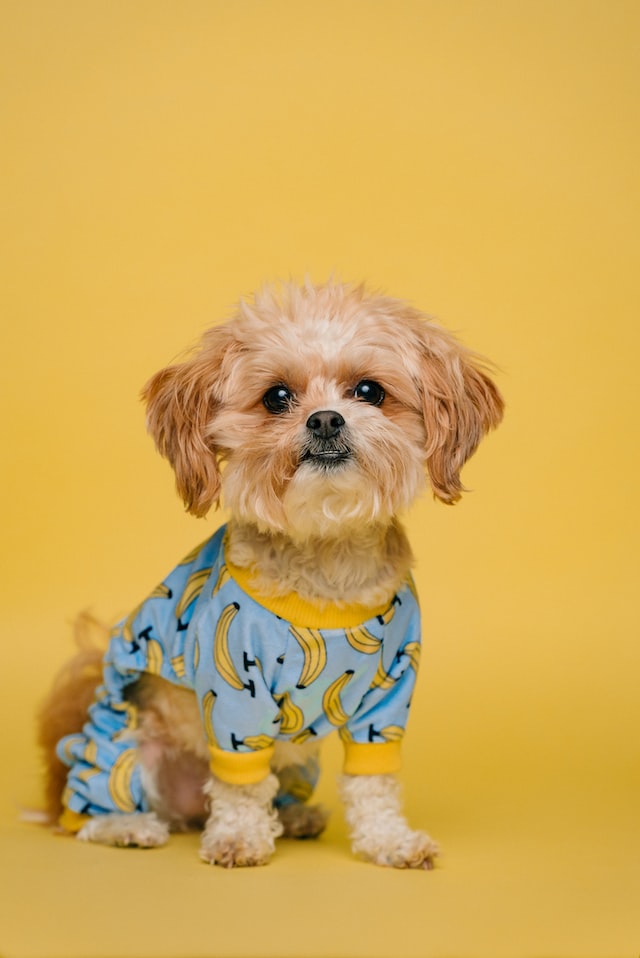 New puppy